About MK14 Components
The Lotus Elite, Type 14 was produced from 1957-1963 with 1087 units leaving the factory, where 741 remain in known existence today, with thankfully 1 or 2 appearing now again out of long term storage back into the world.
Originally created by Tony Bates in the 1970's out of pure necessity to ensure parts availability for the Lotus Elite Type 14, MK14 Components now being under its 4th ownership, has developed into the premier worldwide parts supplier for these beautiful cars, along with the common cross over product to other models such as the Lotus VII, XI and IX to name but a few.  As mentioned, our customer base has grown to fully international coverage where we are delighted that, on average 50% of our shipments are to international markets proving the popularity of the car around the world.
Our aim remains the same, to be the leading supplier to all parts of the model whilst we look to expand the offering to these other commonality parts in sister models.  Some parts are Elite specific and not readily available today and this is an area we are focused on, developing methods and manufacturing of these to ensure longer term availability and we have on more than a few occasions sat and pondered "just how did they do that in 1957!". We strive to have a part you need on the shelf, and if not we can get one for you asap unless its one of the challenging ones and there, we look forward to working on that challenge to a solution is found.
In addition to pure parts supply and with our partnership with Automotive Sporting Heritage, our aim to is expand MK14 Components to a full service and restoration service provider along with entering more into the exciting and highly competitive world of the racing Elites, as after all, that is what Colin Chapman built them for and for these areas please check out the relevant parts on the website.
 
Personal Introduction
Adam Moran – having spent the last 20 years in Asia working in the heavy industrial equipment rebuild, parts and services industry acquired MK14 Components in April 2022 from Will Blacklidge who, after 10 year of stewardship was ready to hand over the baton. Splitting my time now between Haverhill, just south of Cambridge and a family base still out in South East Asia and will be focusing on the customer interface, market growth, sales and marketing aspect of the business.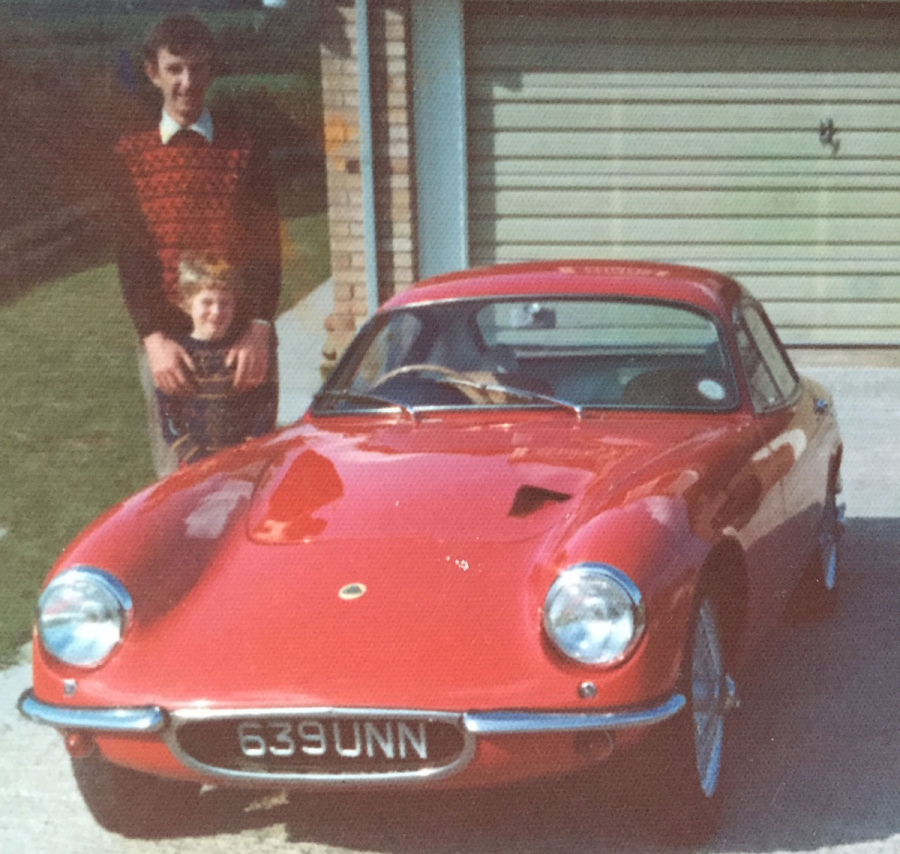 Having been involved in the Elite since an early age with our family car #2047 being acquired in 1962 you can say "the Elite is in the blood".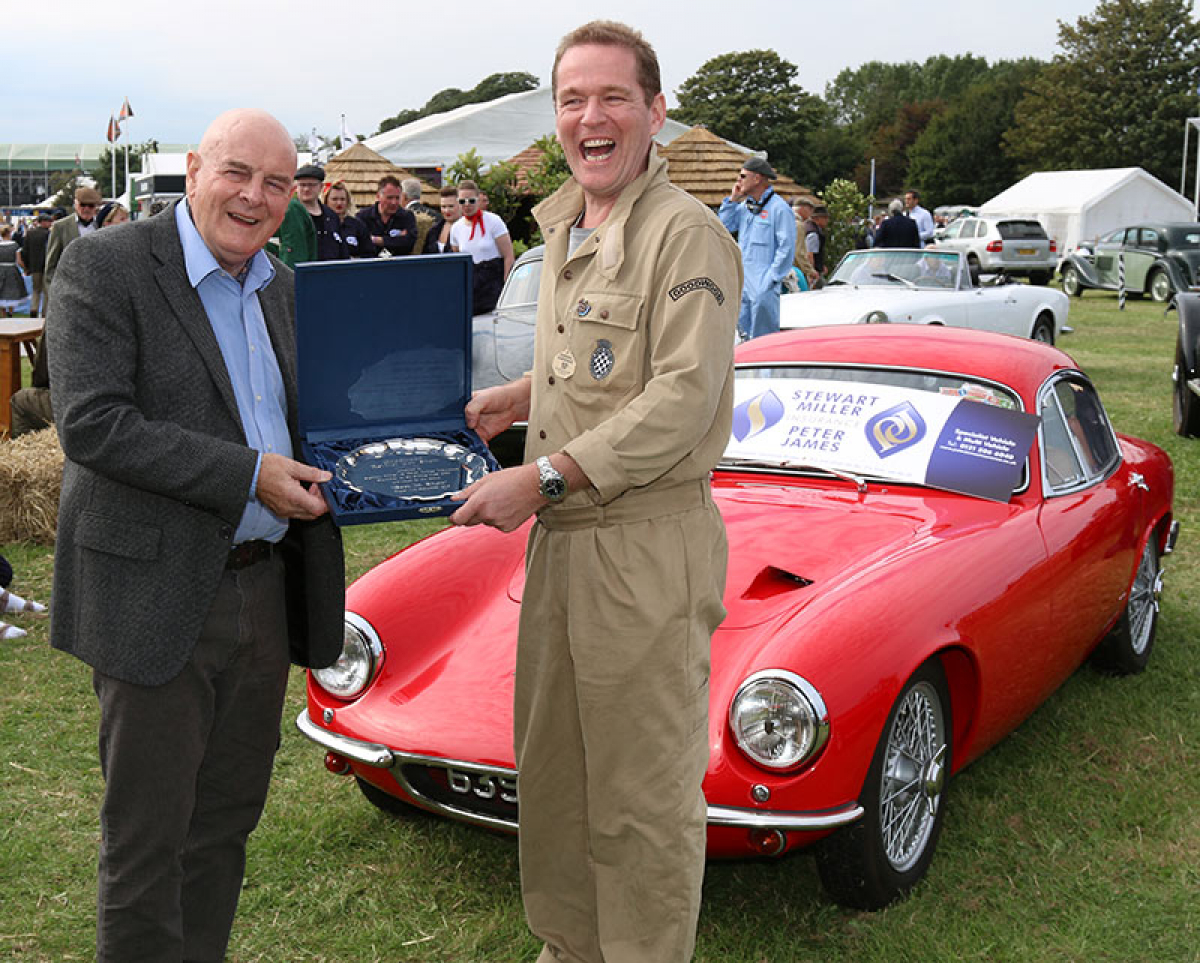 "Voted the public's favourite and best in show " Goodwood Revival, prepared by Automotive Sporting Heritage
Ashley Sermon – having established a highly successful restoration and race support workshop in Automotive Sporting Heritage has joined forces now with MK14 Components to offer and develop a full range of services to the Type 14 (and others) out of the Withersfield facility. With AS Heritage, we can now offer a scope of a simple service to a complete preservation rebuild, utilising the mechanical and bodywork, spray facilities workshops along with the original body moulds from MK14 Components.
Bringing his outstanding experience in all matter of fabrication,  having worked on multiple leading brand cars over the years including Birdcage Maserati's, Ferrari's and multiple Lotus models to name but a few  and with the expertise of car set up and optimisation be it road, fast road or track, Ashley knows and loves all things Lotus and hence, AS Heritage is the perfect partnership with MK14 Components.
Ashley will focus on the operational issues, supply chain optimisation and the all important product and packages development to enhance our offering to the market.
 
With a hands on, anything is possible and a preservation not replacement philosophy we would like to think we now offer an attractive package to the Type 14 owners and, would love to talk Elites or in fact anything Lotus or classic at any time.
How can we help you…..Please give us a call!
Latest News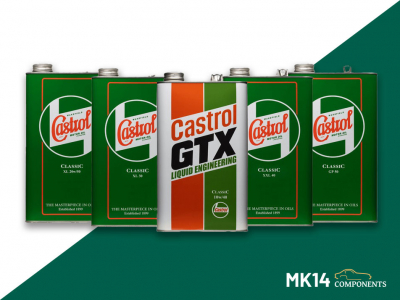 MK14 Components now stocks Castrol Classic lubricants for your Type14 Elite
MK14 Components are delighted to have teamed up with Castrol