Mechanical Services
Utilising the extensive on site workshop of Automotive Sporting Heritage, we are able to expand our offering from just a part supply to that of installations and mechanical overhaul or individual parts such as a full diff rebuild to whipping out your engine and gearbox for any and all relevant work.
Also, a speciality we offer is to optimise your suspension set up, gearing the car to the required driving characteristics as per individual preference.  Drop the car off and drive it home a few hours later as a totally different car, just how it should be.
Being now the accredited supplier and regional installation workshop for the Powerlite starter and Dynalite system these are installed on site.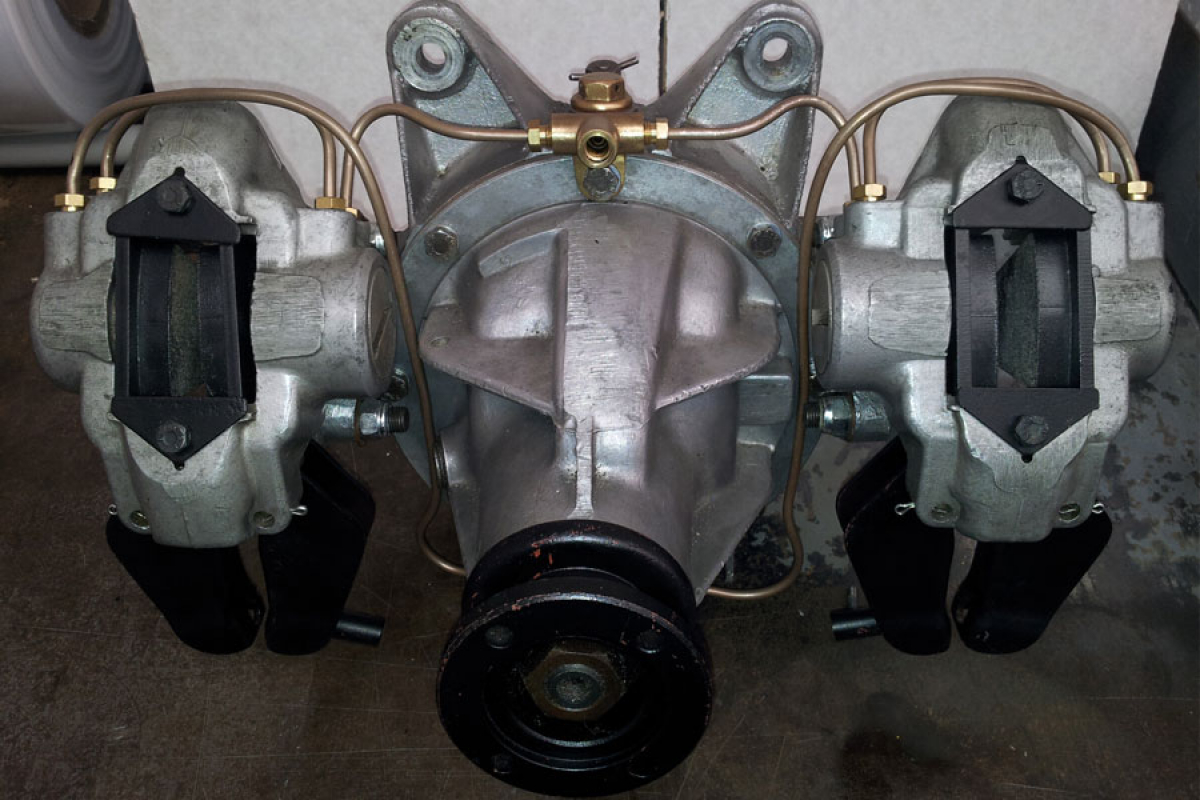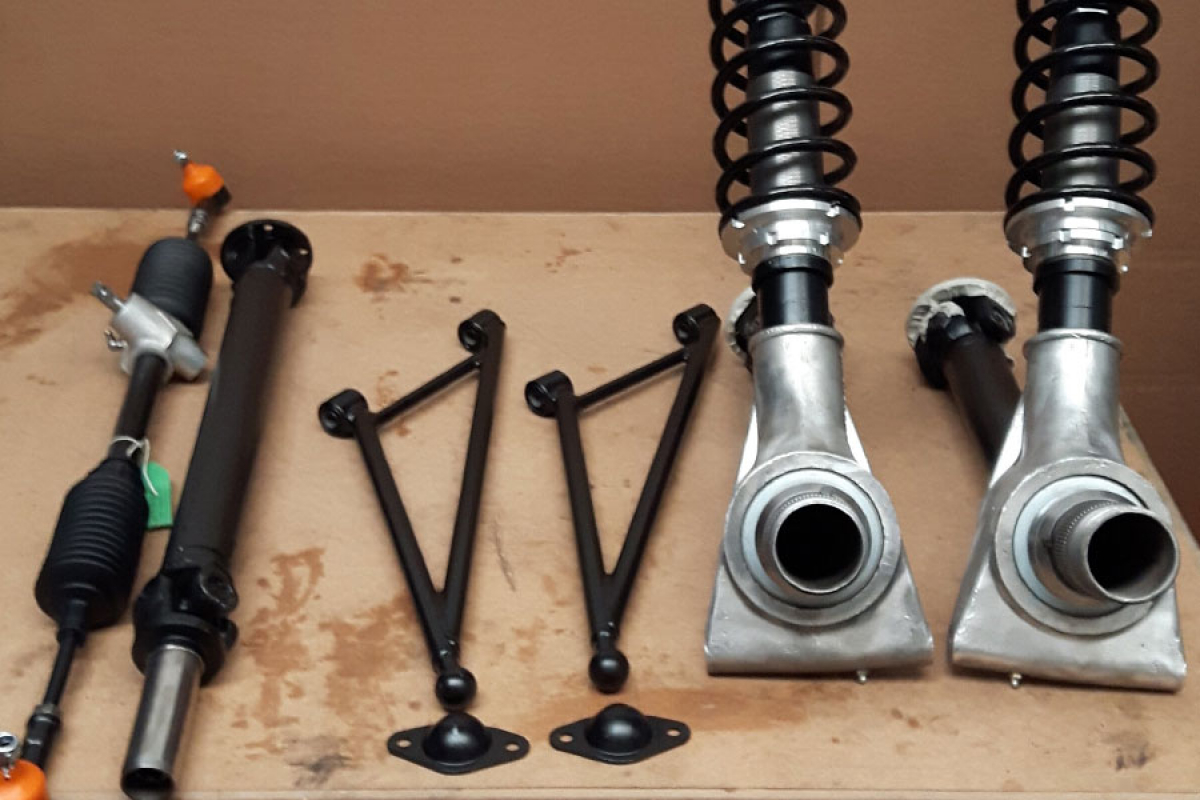 Performance and Useability upgrades
Some clients will wish to maintain the model's originality and MK14 Components are sympathetic to this view.
However, in today's world of increasing temperatures, more likelihood of queuing traffic and improvements and expectation of safety, certain upgrade packages are available that increase the useability, driveability and reliability of the cars should the client wish.  Following are a selection of these, each with their own benefits of the former criteria.  Please contact us to discuss the relative merits of each and/or even additional requirements that may be needed or wished for.
Latest News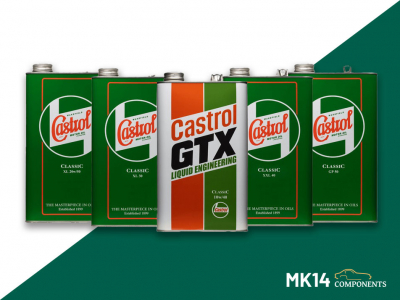 MK14 Components now stocks Castrol Classic lubricants for your Type14 Elite
MK14 Components are delighted to have teamed up with Castrol