Services
Bodywork and Trim
We are in the enviable position that we have ownership of the original body moulds created by Tony Bates back in 1970 but which, have been developed and enhanced over the last 10 year to produce the finest bodyshell available today and, although maybe controversial, we believe better even than those that came out of Maximar / Bristol for Colin, seeing as we batch process a shell one at a time and so they get individual attention through the whole process.
Available in Standard or Race specification, where we continue to dispel the myth that the MK14 Components bodyshells are heavy, with the last racer utilising our shell coming out spot on homologation weight.  As we have full control over all manufacturing process, we are able to "tweak" the shell design in any way you feel necessary although we will be cautious of any changes suggested around the stress and load bearing areas to the point of politely refusing should we see an inherent danger.
Having the full shell moulds for all parts of outer shell, inner shell and cockpit we are also ,therefore, able to offer repair panels and or repair work in our facility.
New or repaired cars can be delivered back at any stage of preparation to suit your needs from gel coat to primer to final paint.
You can browse our bodywork panels and parts for sale here, but contact us if you can't see what you need. If you have any bodywork needs, please get in touch and we are happy to talk through possibilities.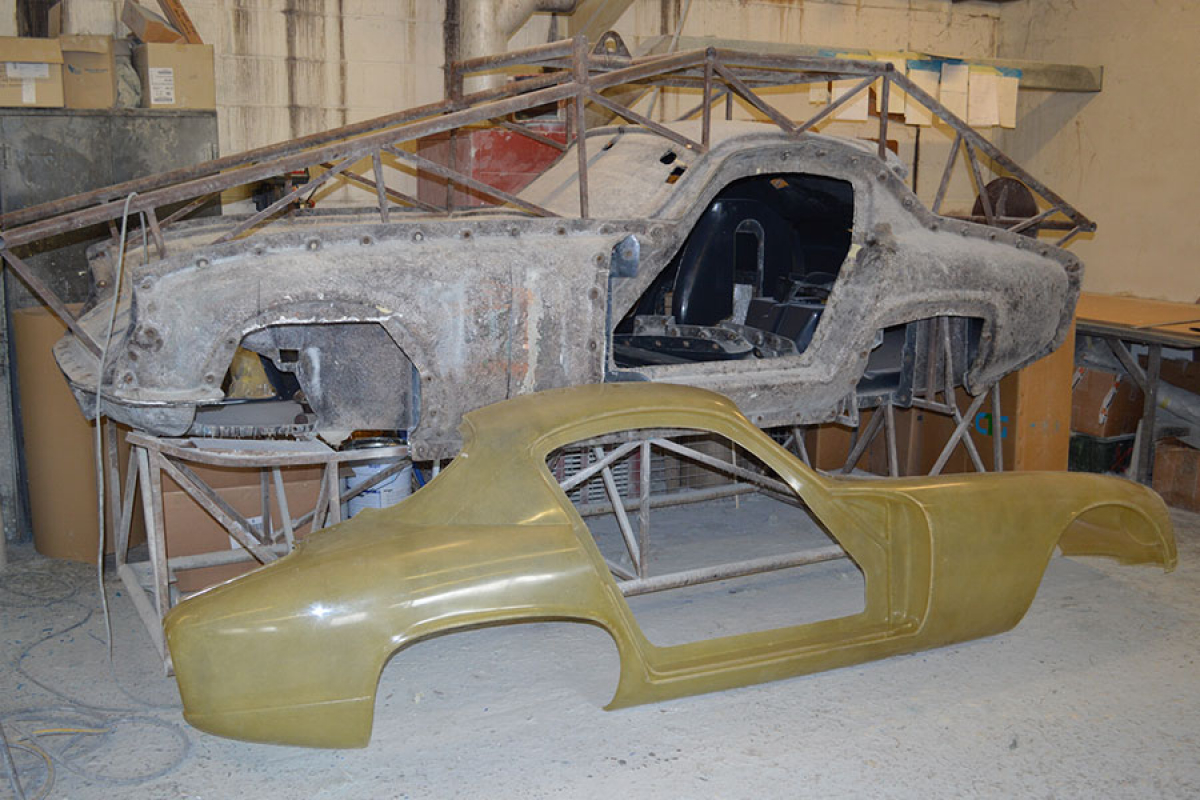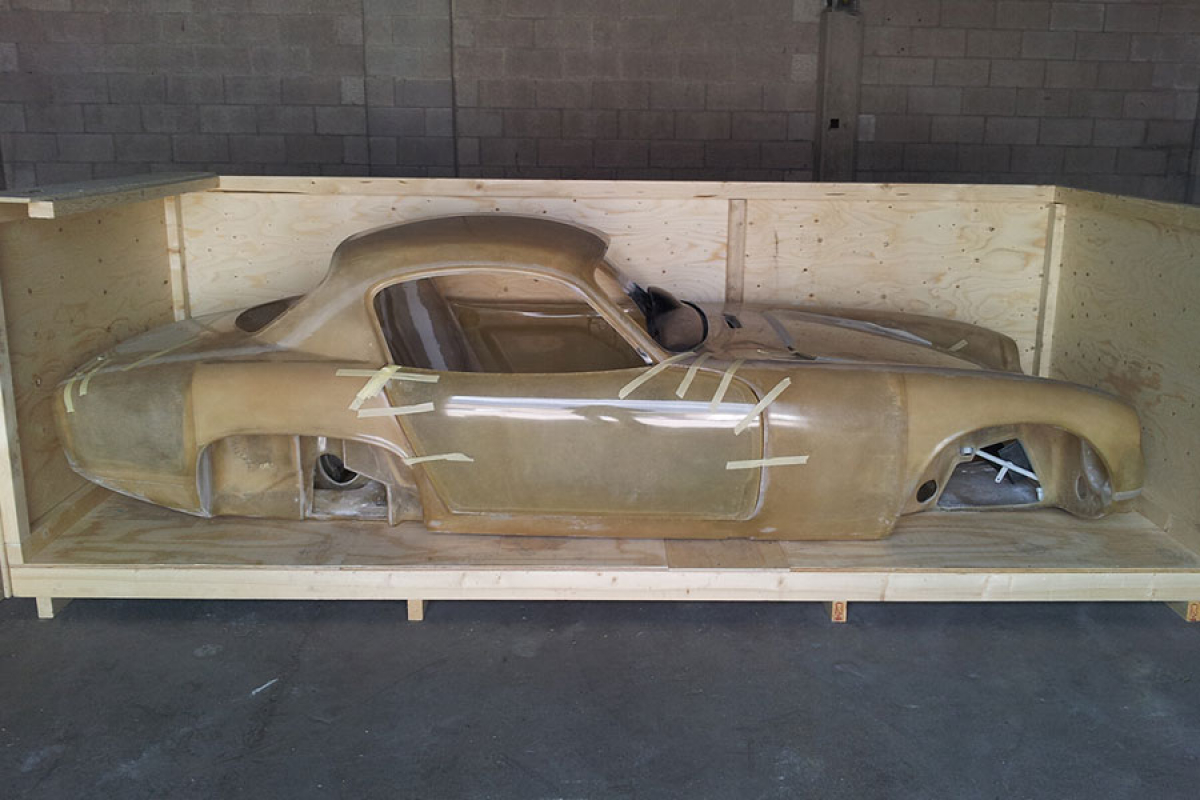 Latest News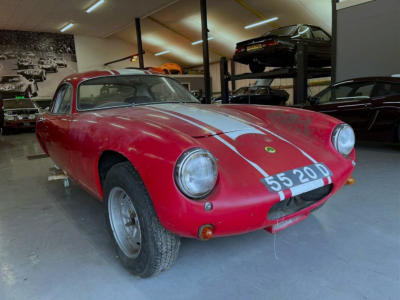 Lotus Elite S2 (#1764) Project Car *now SOLD
Chassis number 1764 has now been sold, we look forward to se