Inspection, assessment and advice
At MK14 Components, we welcome any and all enquiries regarding classic Lotus cars, but of course in particular regarding the Elite Type 14.
Advice can range from a friendly chat on the phone to an in-house assessment and extended to a on site visit considering some circumstances may require this.
Although not an easy subject, but having been through it personally and as the ownership of these cars tend to be very long term family treasures, Adam is keen to offer bereavement or inheritance advice at what is a very difficult time, should you find yourself in such a situation where perhaps a long loved car has been sat in the storage unit for too many years and those now responsible are at a unknown situation.  A friendly chat, with a no pressure assessment and possible on site inspection is offered complementary, location dependent.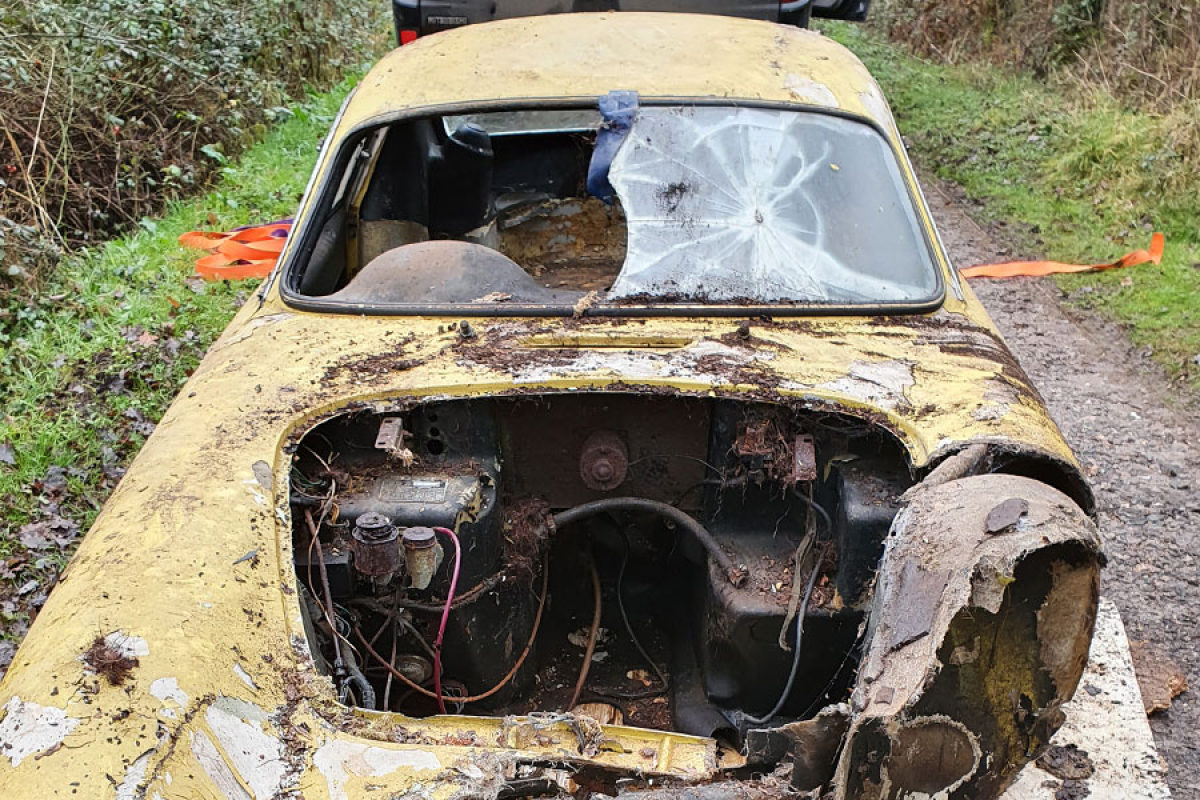 Latest News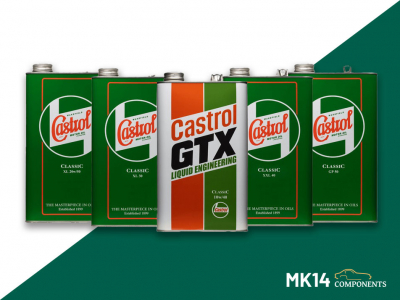 MK14 Components now stocks Castrol Classic lubricants for your Type14 Elite
MK14 Components are delighted to have teamed up with Castrol