We are deeply saddened to hear of the passing of David Lazenby.
David carried that mantle of "a Lotus Legend" being involved with the establishment, development, and growth of Lotus from the early days with Colin Chapman and Jim Clark to name but a few and we were absolutely delighted that David recently joined us for our 2022 Open Day last June, time that David gave gladly as he loved to talk all things Lotus with fellow enthusiasts.
David will be sadly missed by all that knew him and all at MK14 Components and Automotive Sporting Heritage extend our deepest condolences to his family.
RIP David and thank you.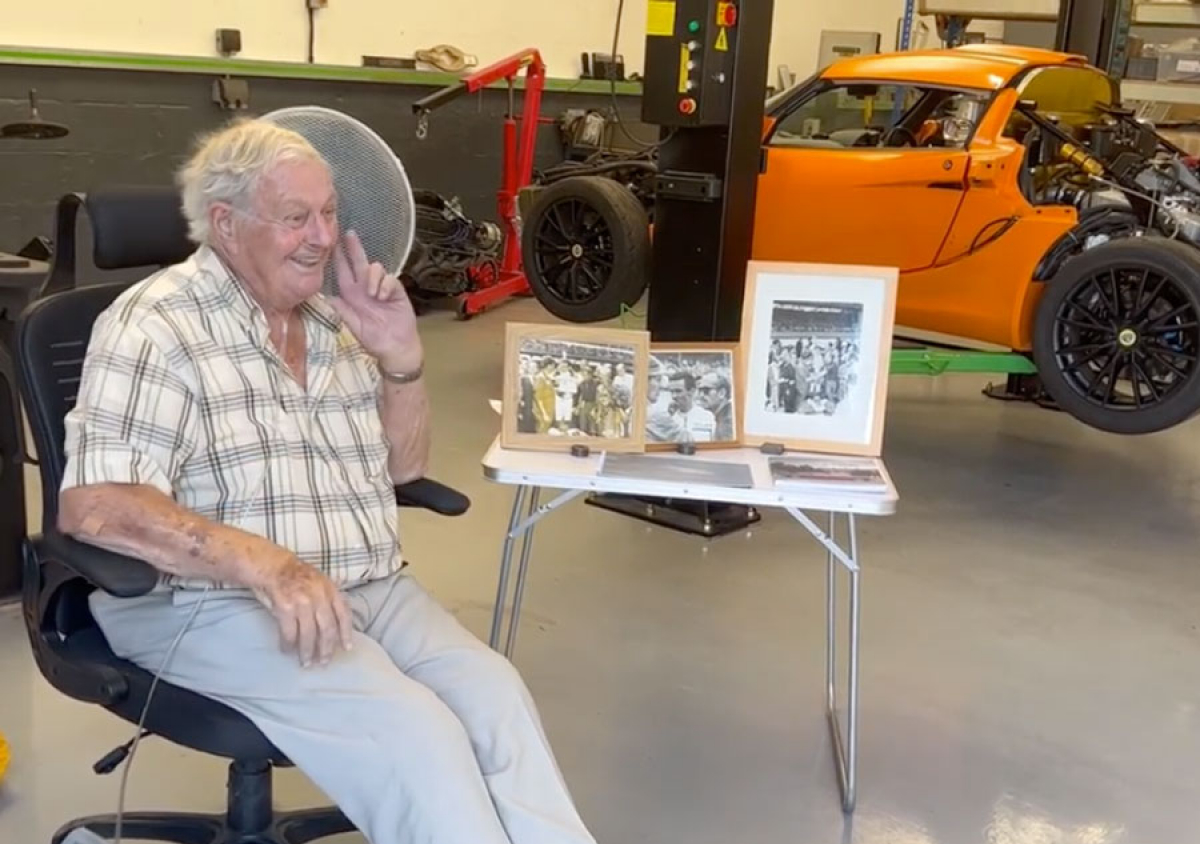 Lotus Elite Type 14 Parts
MK14 Components, the premier global parts supplier for the Lotus Elite Type 14 1957-1963.
Maintaining the originality of the parts, wherever possible and offering sensible upgrades for safety and driveability on today's roads.
Developing the offering from parts, to a full mechanical and restoration service company to cover a much, or as little as you need.
If you are not sure, give us a call, if you are sure and want to talk Elites, give us a call or call in if you are in the vicinity of the workshop.
Latest News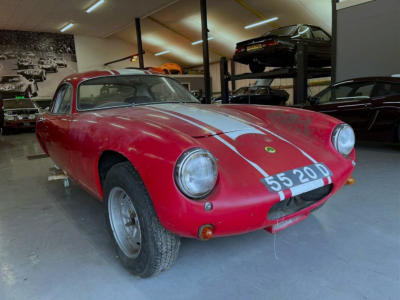 Lotus Elite S2 (#1764) Project Car *now SOLD
Chassis number 1764 has now been sold, we look forward to se