MK14 Components now stocks Castrol Classic lubricants for your Type14 Elite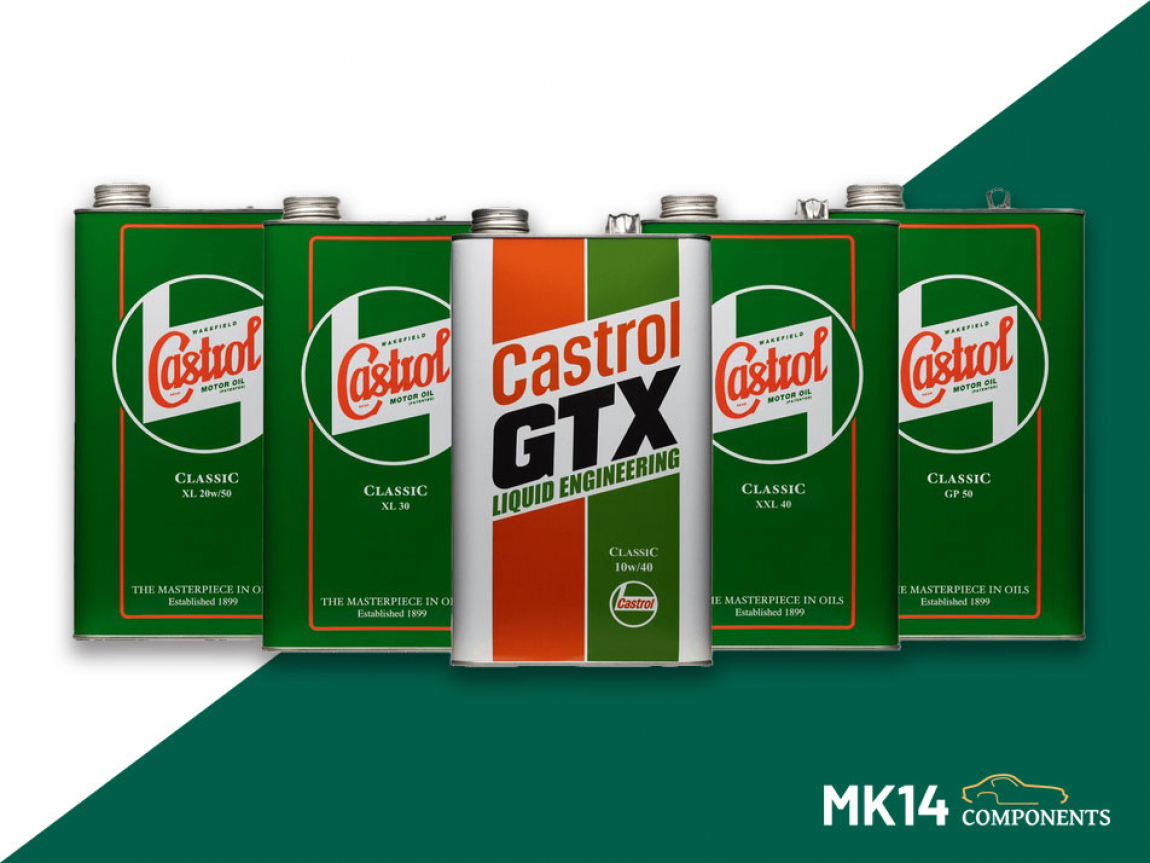 MK14 Components are delighted to have teamed up with Castrol Classic and become a main distributor for all the necessary lubricants from them, for our Type 14 Elites.
These include, and not limited to Engine, Gearbox, Diff Oils, Brake and Clutch fluids, High temp grease and some of the more recent additives such as Etha Guard and Valve master.  Also included are some quite nice period reproduction items such as oil cans and pumps.
We have listed the main products in our new Lubricants category but if others are required, then please get in touch to discuss requirements.
These products are part of our portfolio expansion plans, leading to full service kits, that are soon to be available as off the shelf items…watch this space.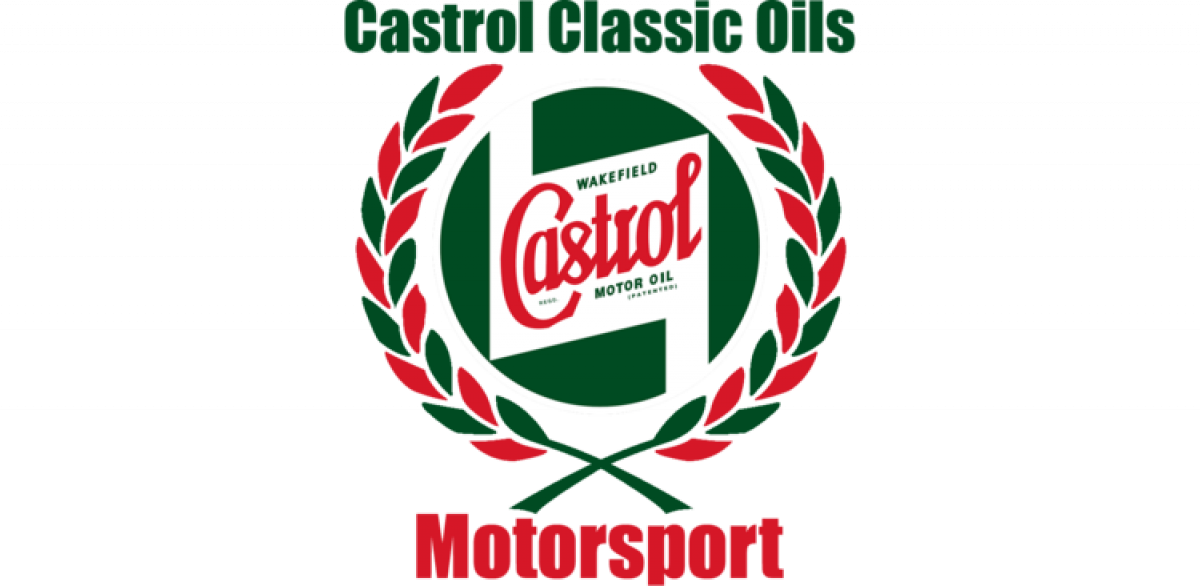 Posted: 6th June 2023
Latest News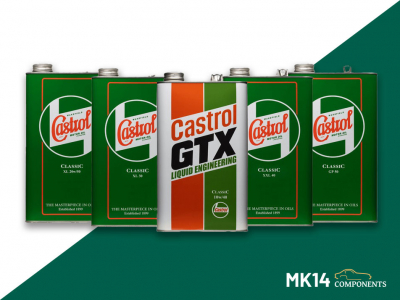 MK14 Components now stocks Castrol Classic lubricants for your Type14 Elite
MK14 Components are delighted to have teamed up with Castrol