MK14 Components Open Day Success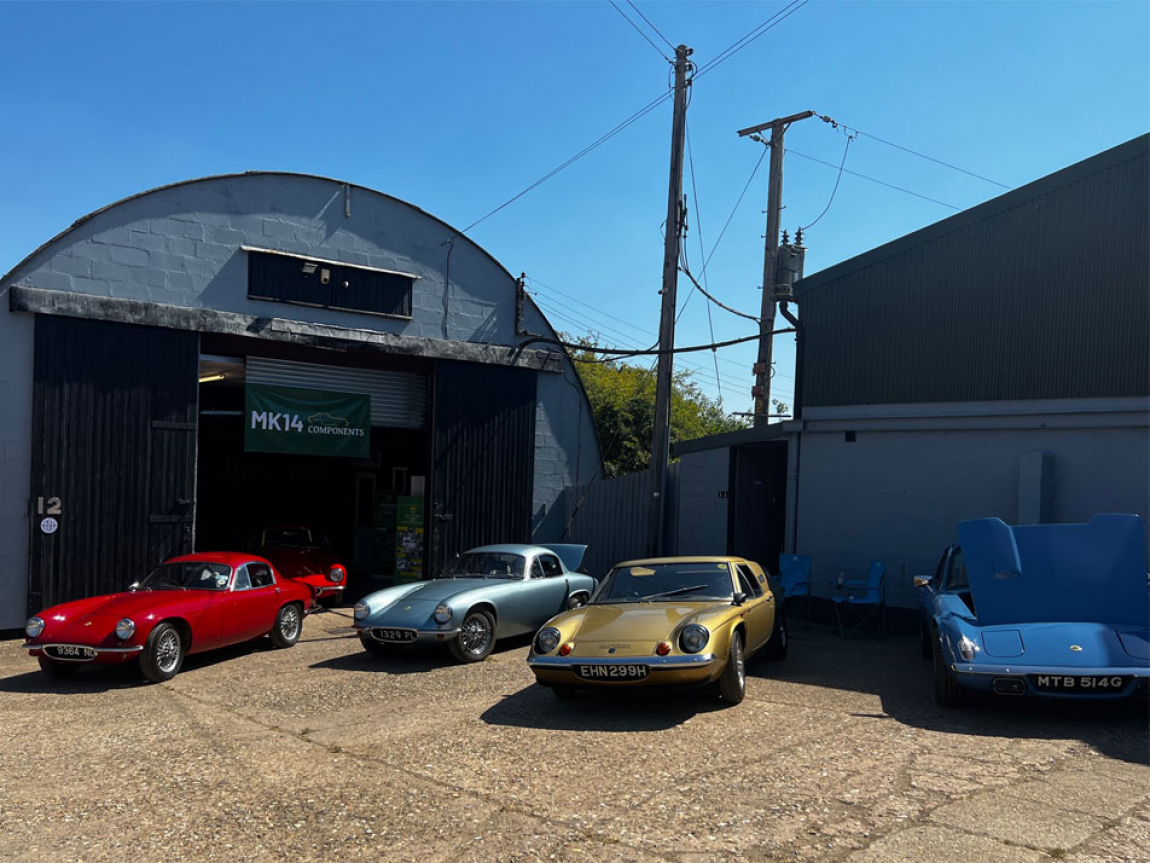 On the 13th August 2022 we welcomed around 50 people to our facilities for our combined MK14 Components & Automotive Sporting Heritage Open Day and have subsequently received many positive comments with thanks.
We had various items on display from original, rebuilt and useability upgrade parts along with a line up of the current projects in our workshops and we were delighted to have had David Lazenby with us who gave a short talk on his time and experiences at Lotus back in the 1970's.
Visitors were able to gain free access to all our facilities to really get a feel for what we are about and how, now or in the future, we may be able to help with the servicing, restoration and preservation of any and all classic cars, but with this day focused on Lotus and in particular the Elite.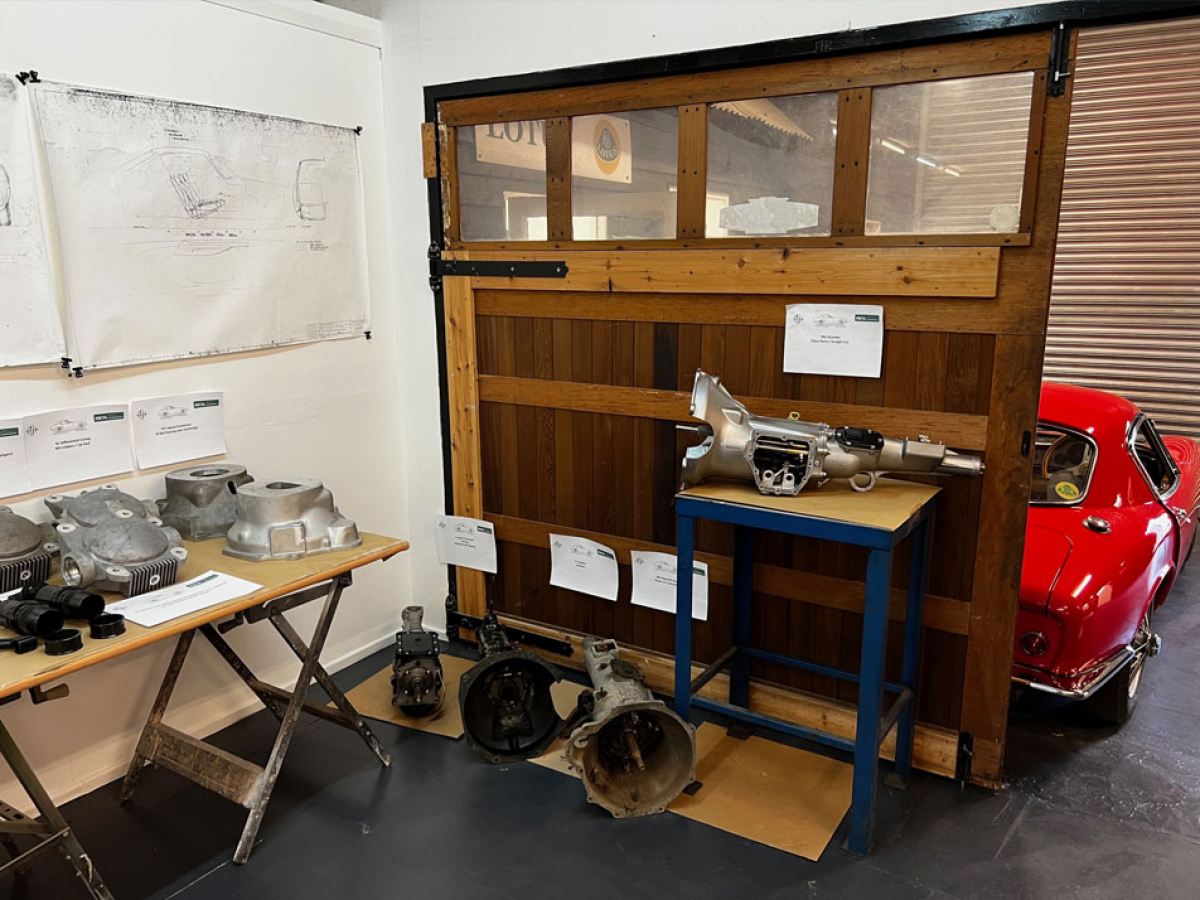 Although the +35 degrees heat put some people off coming in the cars, we were delighted to welcome a variety of classic Lotus Cars and thank those owners for making that somewhat sweaty effort.
General impression of the day videos can be found on our Facebook page and also our YouTube channel.
We look forward to hosting similar events in the future and are glad that people seemed to enjoy the day, as well as the local produce that was provided by Andy & Mandy and team, and somehow, we served 70 burgers for the 50 visitors!
Cheers
Adam & Ash
Posted: 19th August 2022
Latest News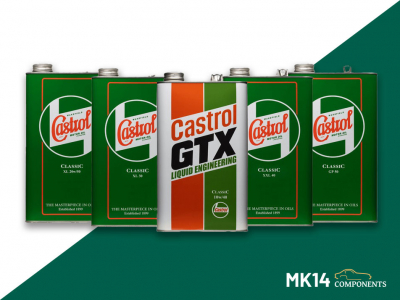 MK14 Components now stocks Castrol Classic lubricants for your Type14 Elite
MK14 Components are delighted to have teamed up with Castrol