ZF Gearbox - 2nd hand - new seals and gaskets - Sold as is
Product Code: GB09B
Used Part Special Offer!
When available !
ZF gearbox type S4-12 
The gearbox has new seals and gaskets and is sold as is out of a running car (contact to confirm and details).
Full overhaul is available with available rings and synchro's etc - please ask for quotation.
Not available to purchase online.
Please contact us to order or for more information.
+44 (0) 1440 709400
Latest News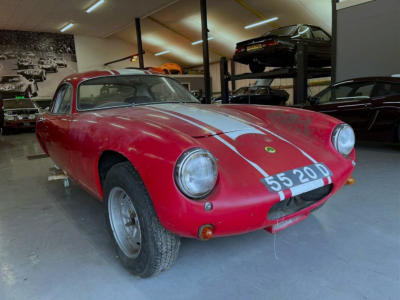 Lotus Elite S2 (#1764) Project Car *now SOLD
Chassis number 1764 has now been sold, we look forward to se